Your appointment is just a phone call away. Contact us today to schedule your visit!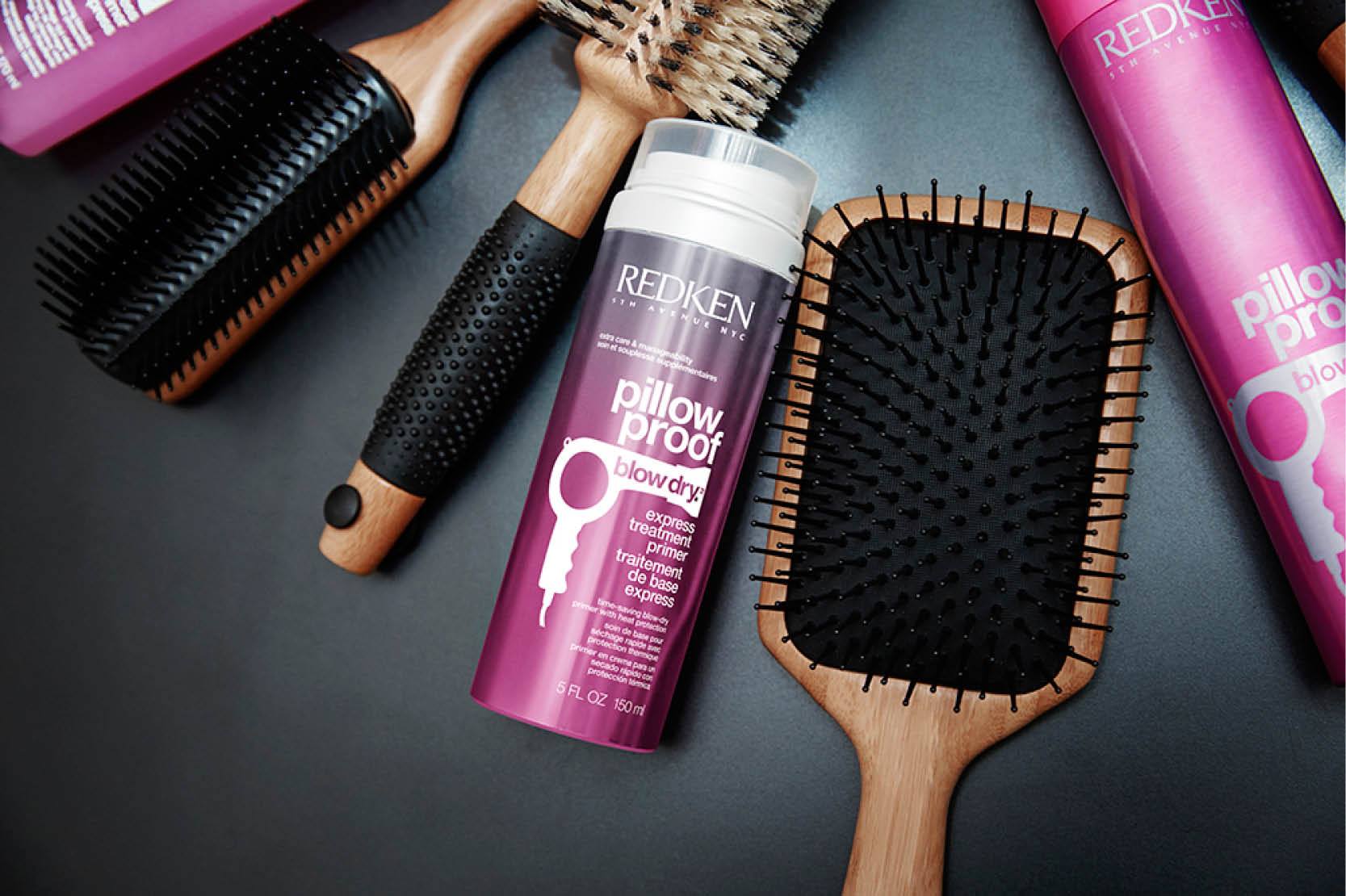 Walk-Ins
Walk-ins are welcome and are taken on a first come first serve basis.
Come See Us
10699 Old Hwy 280
Building 1, Suite 1 & 2
Chelsea, AL 35043
Schedule An Appointment
Call today!
Call Us Today
(205) 678-9644
Send Us An Email
Have questions? Need more info? Send us an email!
Email Us!
Email info@ohhair.com and we'll get back with you shortly.