PRICING VARIES PER DESIGNER

Foils
Starts @ $78
Full head of foils.

Color
Starts @ $58
Root color up to 4oz.
Brazilian Blowout
Starts @ $200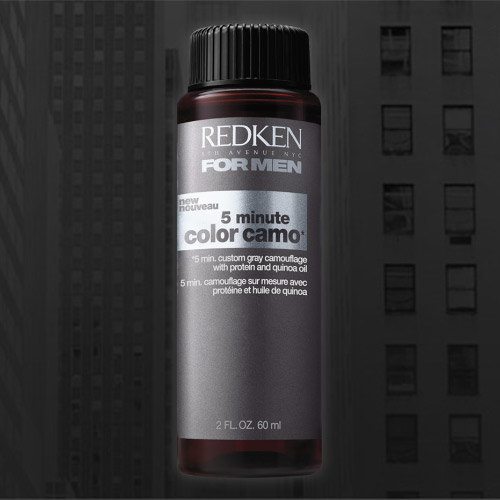 Men's Color
• RFM Color Camo
• No-ammonia formula
• Blends gray hair in just 5 minutes


Women's Haircuts
Start @ $27

Men's Haircuts
Start @ $18

Facial Waxing
Starts @ $13 per area
• Eye Brow Wax
• Lip Wax
• Chin Way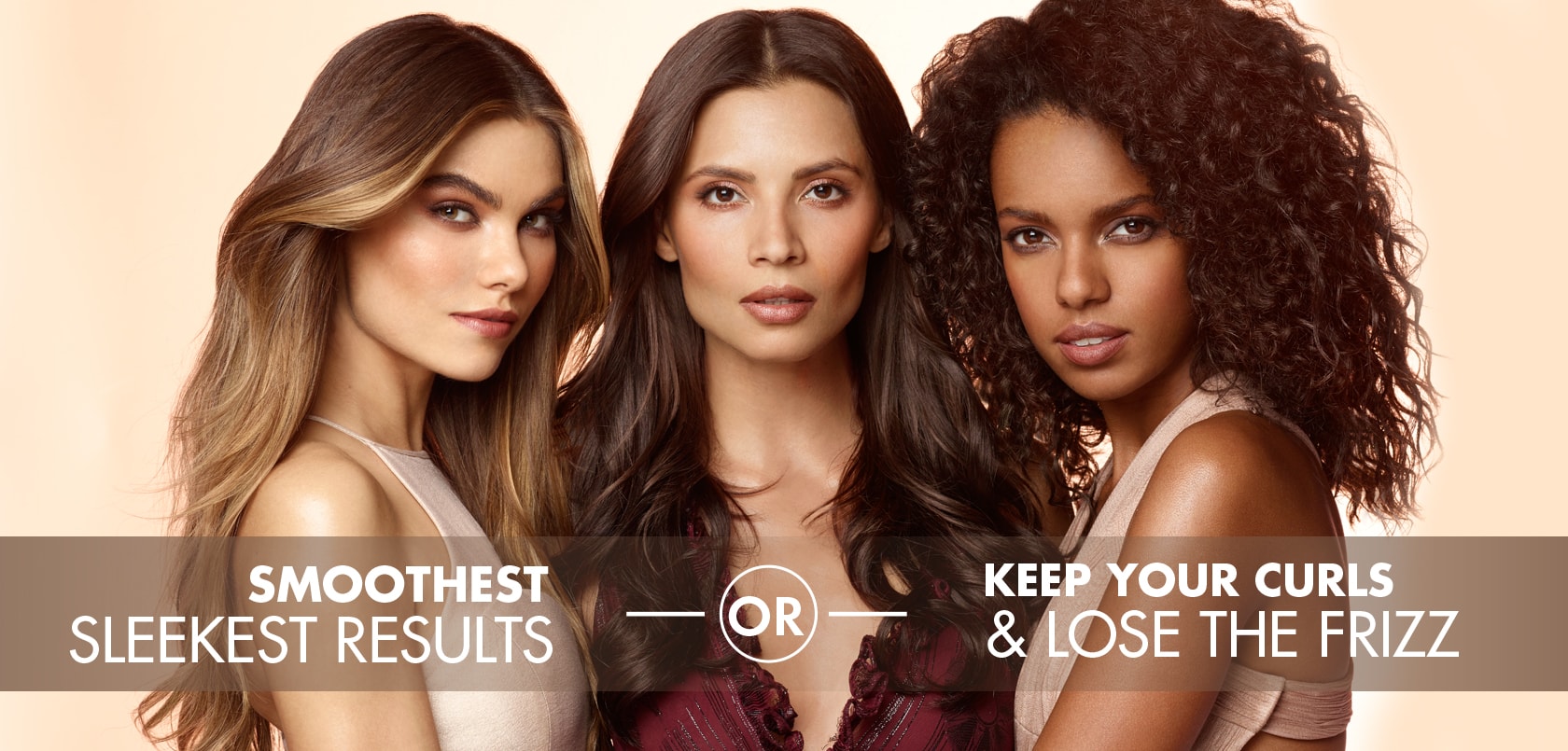 BRAZILIAN BLOWOUT IS THE ONLY SMOOTHING TREATMENT THAT CAN BE CUSTOMIZED
to keep curl and lose frizz, or to achieve a sleek and straight result. Known for significantly reducing drying and styling time for up to 12 weeks, a major benefit of this treatment is that it is finished at the salon with no "down" time. This means you can leave the salon and immediately wash your hair, exercise, put it in a stylish pony tail or clip without having to wait days to do so.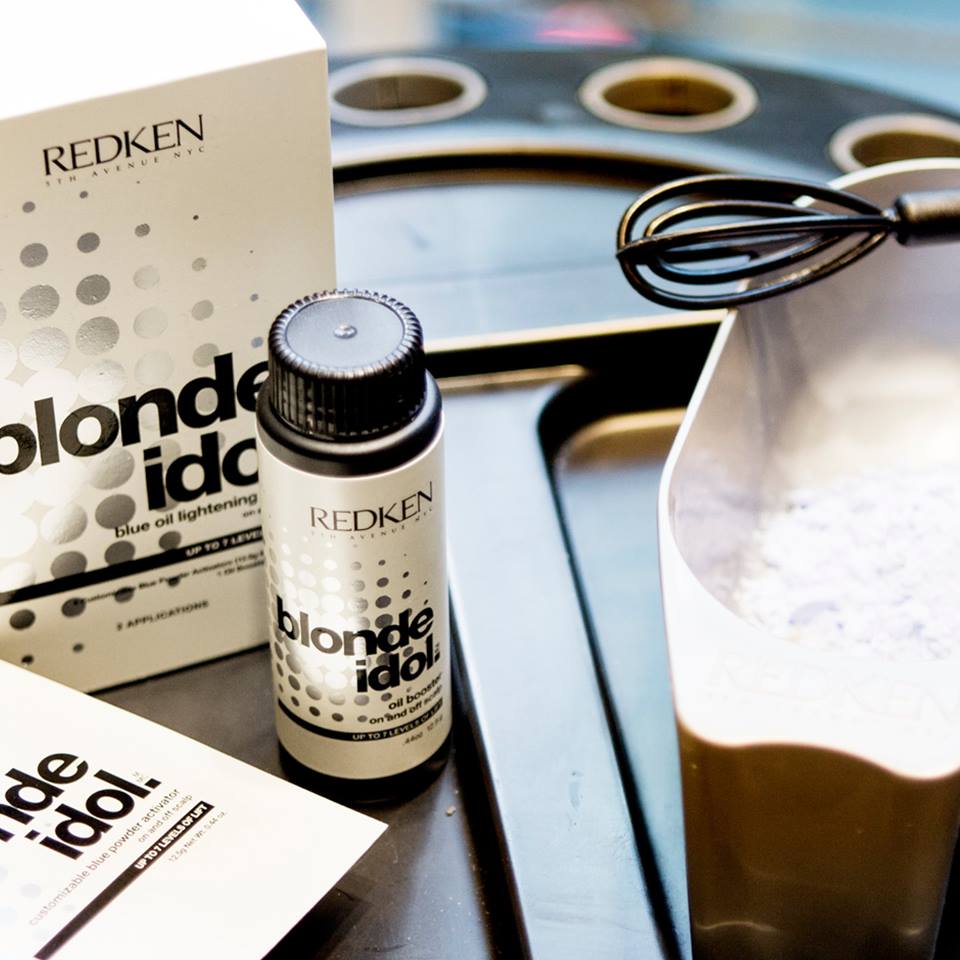 BLONDE IDOL: CUSTOMIZABLE HAIRCARE FOR ALL TYPES OF BLONDE HAIR
Beautiful blonde hair without the brassiness, guaranteed.* Redken knows that no two blondes are alike so we offer customizable haircare products for natural blondes and blonde colored hair to bring out the best in every blonde bombshell. Blonde Idol with the exclusive Kera-Bright System balances, brightens and beautifies to keep your blonde hair brilliant and idol-worthy between salon visits.
*Blonde Idol Custom-Tone daily conditioner for cool or platinum blondes